New product: RAK WisGate Edge Lite 2
New to Rokland in September 2022, the RAK WisGate Edge Lite 2

Rapid and Reliable Set-up and Configuration
WisGate Edge Lite 2's software based on OpenWRT with the legacy packet forwarder, Built-In Network Server, Basics Station and a Graphical User Interface, makes management and configuration easy, reliable, and quick while giving users the option to customize to their liking. WisGate Edge Lite 2 is suitable for small and medium-sized industry applications.

BUY NOW FROM ROKLAND USA WITH NO TARIFF OR SHIPPING COST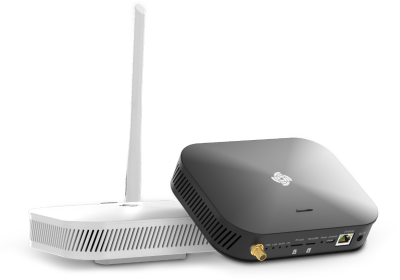 Enclosure Upgrade
WisGate Edge Lite 2 has a new and improved enclosure design that allows for more efficient cooling and a more secure wall attachment mechanism. Users can also attach it to an already existing DIN rail (TS15 or TS25) with its bracket.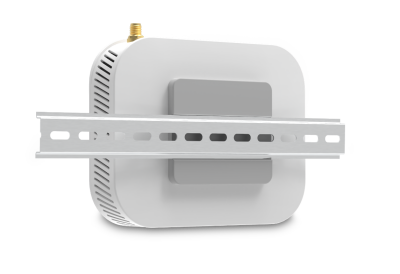 A Customizable Solution
COMING SOON! The Colour LED indicators on the WisGate Edge Lite 2 can be personalized for your solution to give you the information you need efficiently. Customize it to work for you! The possibilities are endless and the best part - you get to choose how it's going to play out!

BUY NOW FROM ROKLAND USA WITH NO TARIFF OR SHIPPING COST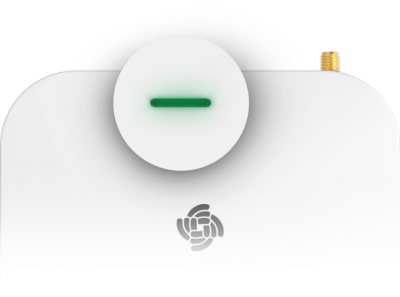 WisGateOS: The New RAK Way

The WisGate Edge Lite 2 features the new WisGateOS, based on top of OpenWRT making it easy to customize your solution while allowing for a quick set-up.
Coming soon: WisGateOS will have a MultiWAN failover feature that allows gateways to manage multiple network connections simultaneously.
Learn more